Music for Young Children (MYC)
Ages 3 – 10
A holistic parent and child program that features: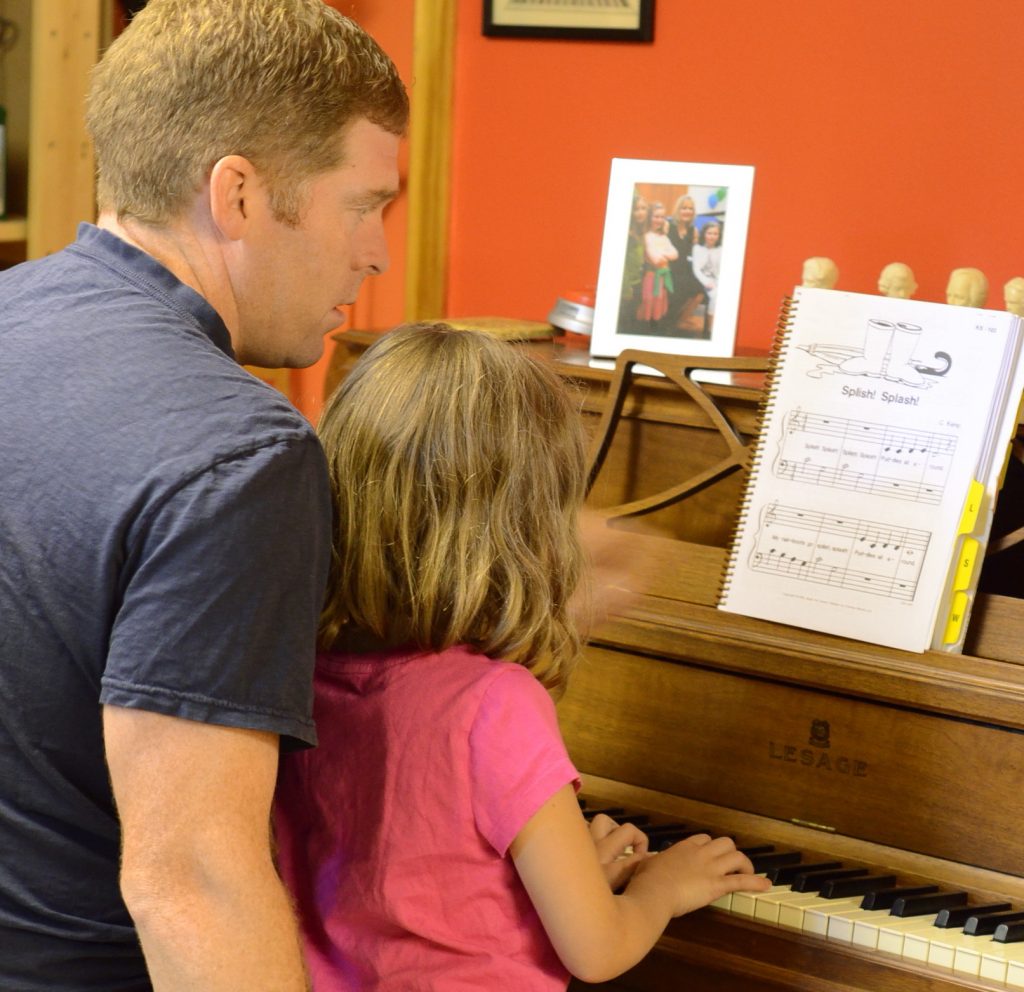 composing
performing
listening
ensemble skills
musicianship
teamwork
singing
and a lot of FUN!!!
Games!
How could I forget about the games!  All concepts are taught through songs, gross motor movement, and games!  This isn't the traditional "sit at the piano for 30 minutes" class.  Most activities are 2-5 minutes – geared at the attention span of young children.  We also have practice incentives to earn trips to the prize box, class parties and theme days.   Some past theme days include: backwards day, pirate day, Christmas party, Halloween party, Olympics party, graduation day, birthday party…etc.
Check out this YouTube video of an MYC class in action!  (a similar video of my studio will be ready in 2018)
Traditionally, Music for Young Children is a Parent and Child program.
…I know what you're thinking – "parent and child".
Those dreaded words that mean sacrificing a blissful hour alone.
Hear me out.
Kids CRAVE quality time.  They want to spend their time with YOU.   Come learn piano together!   2 for the price of 1.  You get to learn all the concepts with your child.  You also help maintain a fast in-class pace, and you are able to help set up an amazing routine at home ensuring your child's success.  Bonus, your child will likely surpass your piano ability in the first 3 years.
(I will gladly refund 20% one year tuition to any parent with no music background who can out-play their child upon graduation)
Not into the whole Parent Participation bit?
That's ok.  I have 2 kids.  I get it.  No judgement here.
New to 2017 – Optional Parent Participation MYC Classes
Ages 5+
Slower pace
The overall program is 1 year longer
Graduation
Upon completion of the Music for Young Children Program, your child graduates with Gr. 1 Royal Conservatory AND Level 5 theory with the option to take the RCM or Conservatory Canada exam.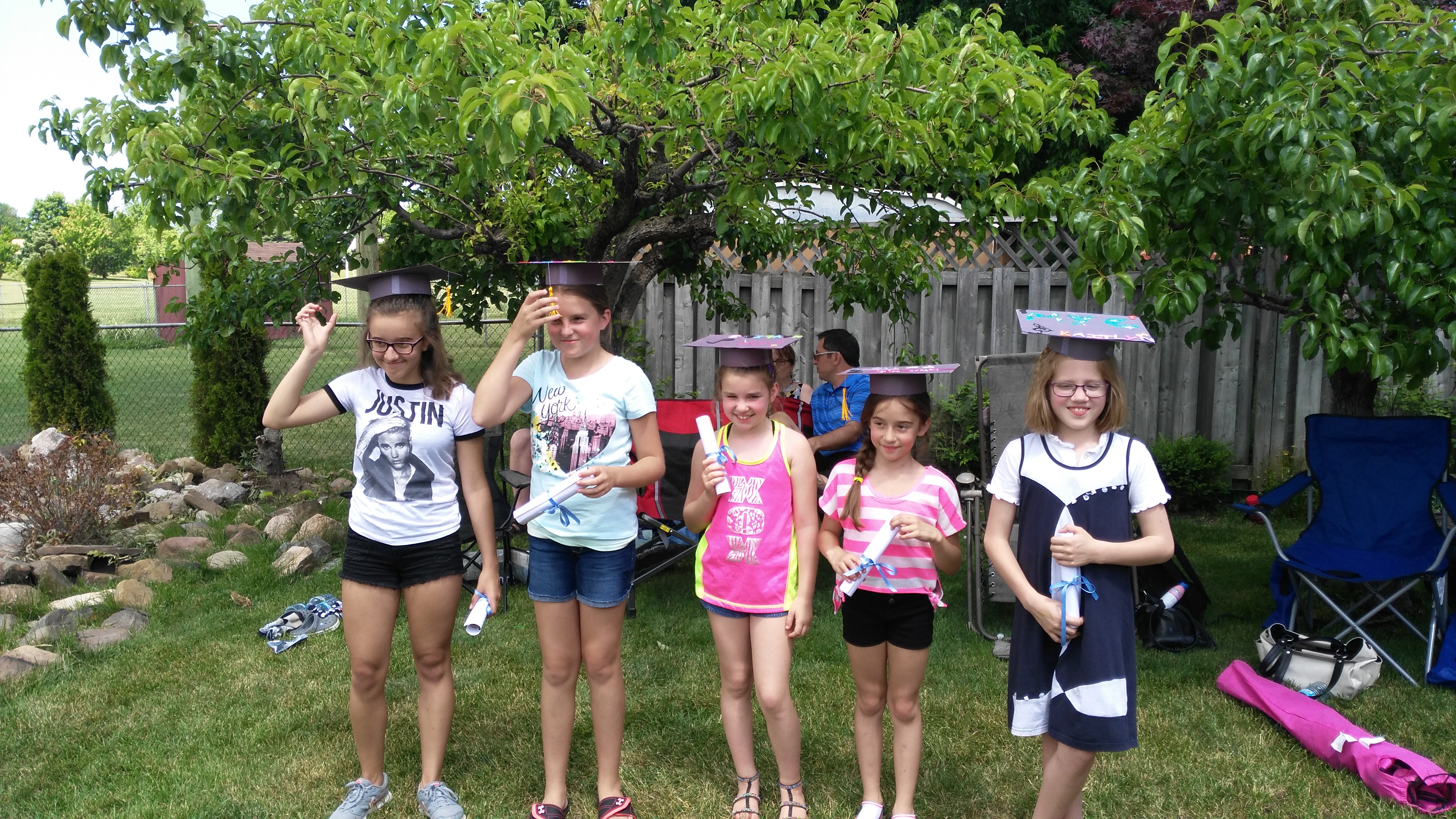 Price
Pre-Keyboard
Sunrise (age 2-3) $150 per 10 week session (45 min class)
Including materials
(not offered 2020/2021)
Keyboard
Sunshine, Sunbeams & Moonbeams (ages 3 – 10)
36 weeks (1 hour class) Sept – May – $82 per month
Plus materials
(2 spots left 2020/2021 school year for evening classes, multiple daytime homeschool 100% online spaces available)